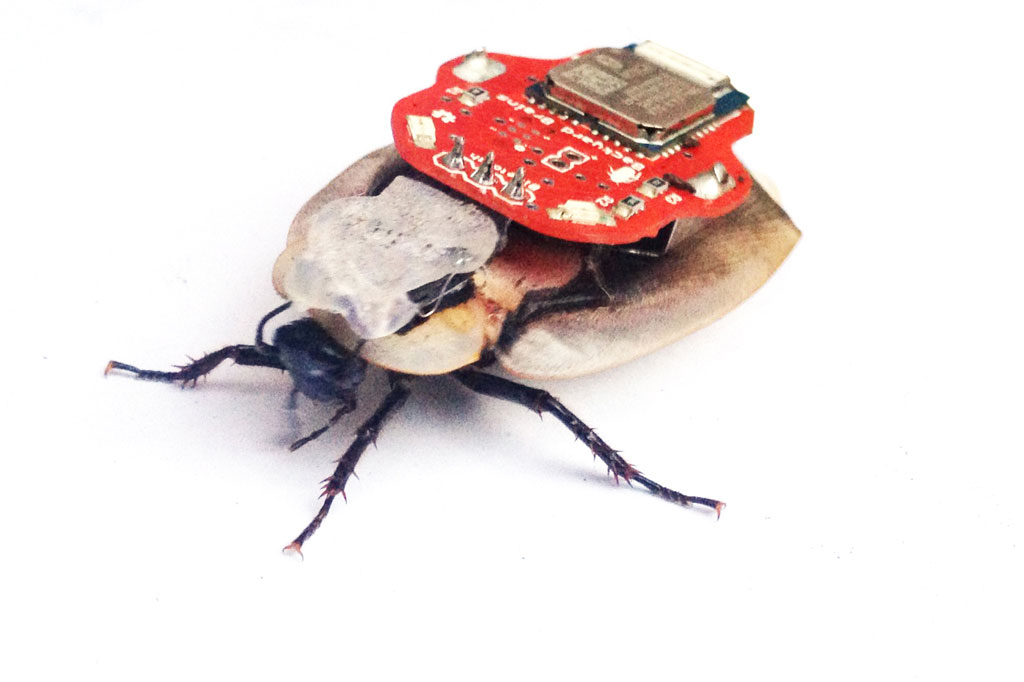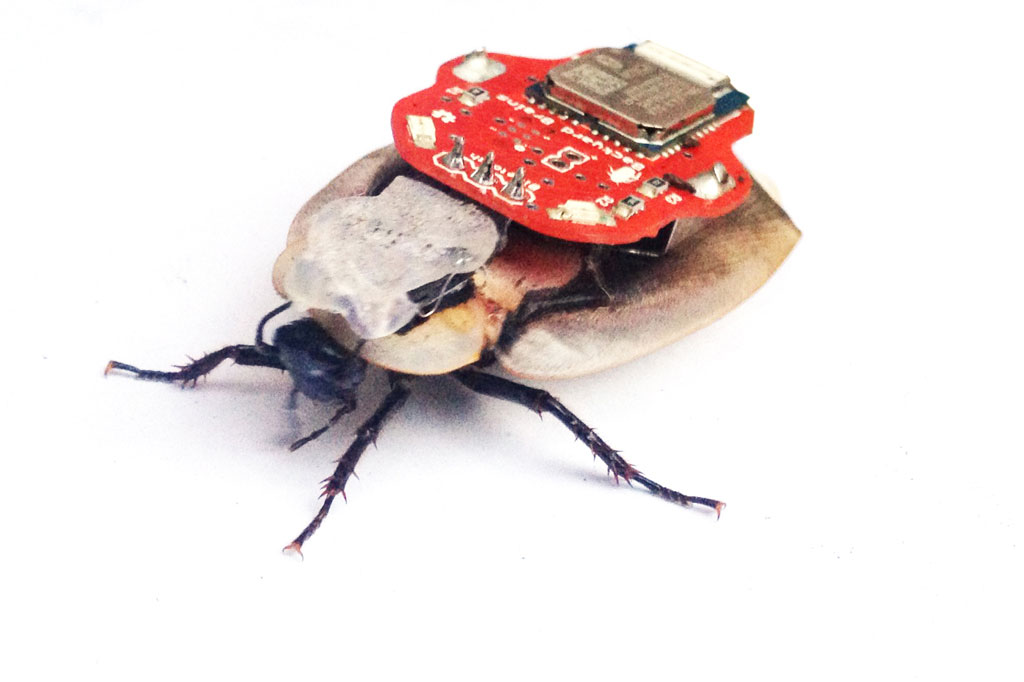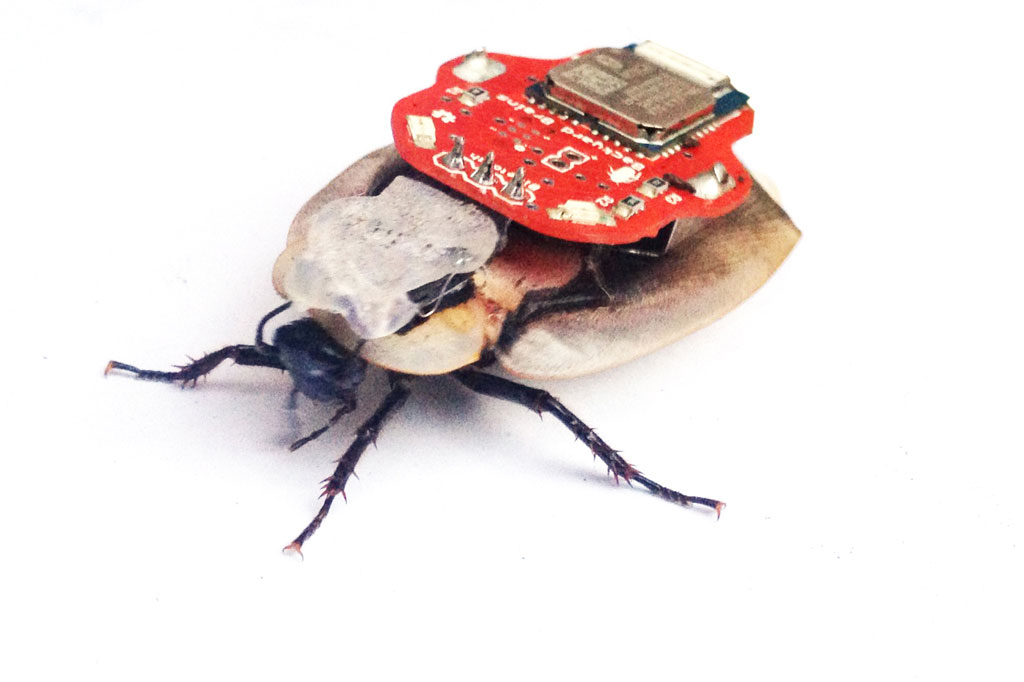 In this episode, Ron Vanderkley speaks with Bill Reith, an engineer at Backyard Brains. The company develops RoboRoach, the world's first commercially available "cyborg", which was successfully backed on KickStarter. Using their kit, you can briefly control the left/right movement of a cockroach from a smart phone using microstimulation of the antenna nerves. The RoboRoach is one of the many tools that Backyard Brains uses to teach students about neuroscience. Aware of the ethical questions their work raises, the company has put out a set of Ethical Statements. To explore the ethics further, AJung Moon speaks with Prof. Oliver Bendel, at the School of Business in Basel.
Bill Reith

Bill Reith is Engineer at Backyard Brains were he works on RoboRoach. He also uses the companies products as an educator at Maker Faires, university workshops, high school events, local bars, and TED talks.
Reith has a Bachelors degree in Bioengineering and Biomedical Engineering from the University of Michigan where he worked at the Neural Engineering Laboratory. He also worked at Maker Works, helping customers with their projects at Ann Arbor's makerspace.
Oliver Bendel

Oliver Bendel is Professor of Information Systems and Ethics at the University of Applied Sciences and Arts Northwestern Switzerland, where he is active in the areas of e-learning, knowledge management, social media, mobile business, avatars and agents, information ethics, and machine ethics (http://www.maschinenethik.net/). His current areas of focus in machine ethics are chat bots, medical and care robots, advanced driver assistance systems and the combination of machine ethics and animal ethics.
Links:
tags:
c-Politics-Law-Society
,
ethics
,
machine ethics
,
podcast
,
RoboRoach
---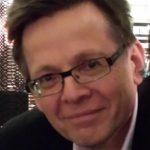 Ron Vanderkley