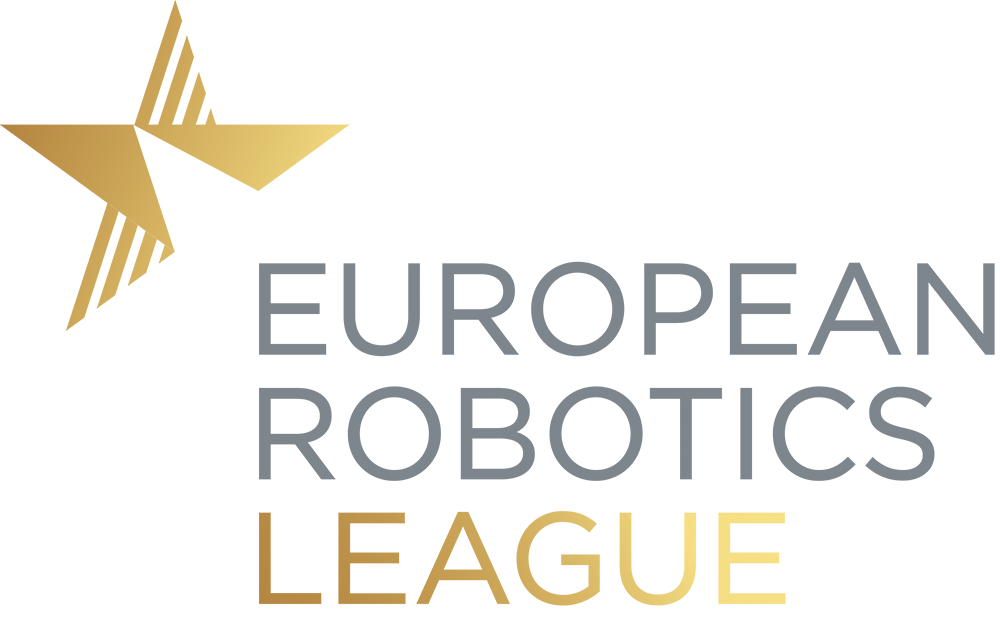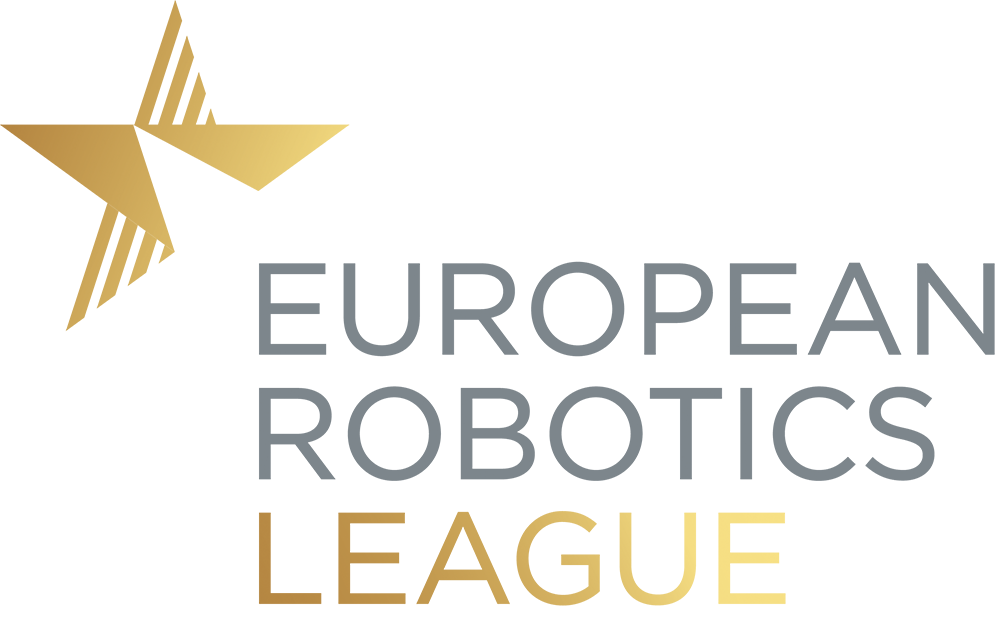 The European Robotics League (ERL) announced the winners of ERL Emergency Robots 2017 major tournament, during the awards ceremony held on Saturday, 23rd September at Giardini Pro Patria, in Piombino, Italy.
In addition to the Competition Awards, Marta Palau Franco from Bristol Robotics Laboratory and ERL Emergency project manager introduced the referees' special awards.
"Behind a multi-domain competition there is always a large technical committee, I feel privileged to have worked with such an amazing team of volunteer referees, technical assistants and safety pilots and divers. We were delighted to give these awards to recognise teams' effort, fair play and hard work. The experience of participating in this robotics competition will prove beneficial for team members to develop further their professional career", said Marta Palau Franco.
Mapping Award, handed by Vladimir Djapic from AFAK, for good quality georeferenced undersea mapping.
Winner: AUV Team Tomkyle, Germany (sea)
Navigation Award, handed by Pino Casalino from the University of Genova, for the effort to change and adapt algorithms to navigate without a Doppler Velocity Log (DVL) sensor, important for the AUV (autonomous Undersea Vehicle) navigation.
Winner: Oubot Team, Hungary (sea)
Fair Play Award, handed by Marta Palau Franco from the University of the West of England, Bristol, for lending to the Tuscany Robotics Team a wheel platform for their new robot and for lending the batteries of their aerial robot to ISEP/INESC TEC aerial team.
Winners: ENSTA Team and ENSTA Bretagne, France (land, air, sea)
Creativity Award, handed by Bernd Bruggermann from Fraunhofer FKIE, for building a land robot from scratch in less than two days when their ground platform broke.
Winner: Tuscany Robotics, Italy (land, air, sea)
Multi-domain Cooperation Award, handed by Fausto Ferreira from CMRE, for cooperation between domains. The teams used a graphical interface in which each robot from sea and air domain reported its findings in the competition arena in real-time.
Winner: Universitat de Girona, Spain (sea) + ISEP/INESC TEC, Portugal (air)
Perseverance Award, handed by Francisco Javier Perez Grau from FADA-CATEC, for hard work on the development and integration of the aerial robot. The team competed in the Grand Challenge the day after their aerial platform suffered a severe crash, working overnight to fix it.
Winner: HSR Search and Rescue Team, Switzerland (air)
Piloting Award, handed by Stjepan Bogdan from University of Zagreb-FER , for outstanding UAV piloting skills. The team was able to recover the aerial robot after an unintentional landing without incurring manual intervention.
Winner: Raptors, Poland (land & air)
Autonomy Award, handed by Frank Schneider from Fraunhofer FKIE, for the best autonomy of land robots. Outstanding autonomous navigation and automatic object detection.
Winner: IMM, Poland (land)
SAUC-E Student Award – handed by Bill Kirkwood (IEEE OES), Kelly Cooper (ONR) and Hitesh Patel (AUVSI) to the best student marine team.
Winner: AUV Team Tomkyle, Germany (sea)
Teams were given a diploma and set of eZ430-Chronos development tool sponsored by Texas Instruments.
Watch the ERL Emergency 2017 Awards Ceremony video
More info
The European Robotics League is funded by the European Union's Horizon 2020 research and innovation programme under grant agreement n° 688441.
The ERL Emergency Robots 2017 competition was organised locally by the NATO STO-Centre for Maritime Research and Experimentation (CMRE) of La Spezia, Italy.
tags:
c-Research-Innovation
,
Competition-Challenge
,
cx-Aerial
,
cx-Events
,
Event
,
Report
---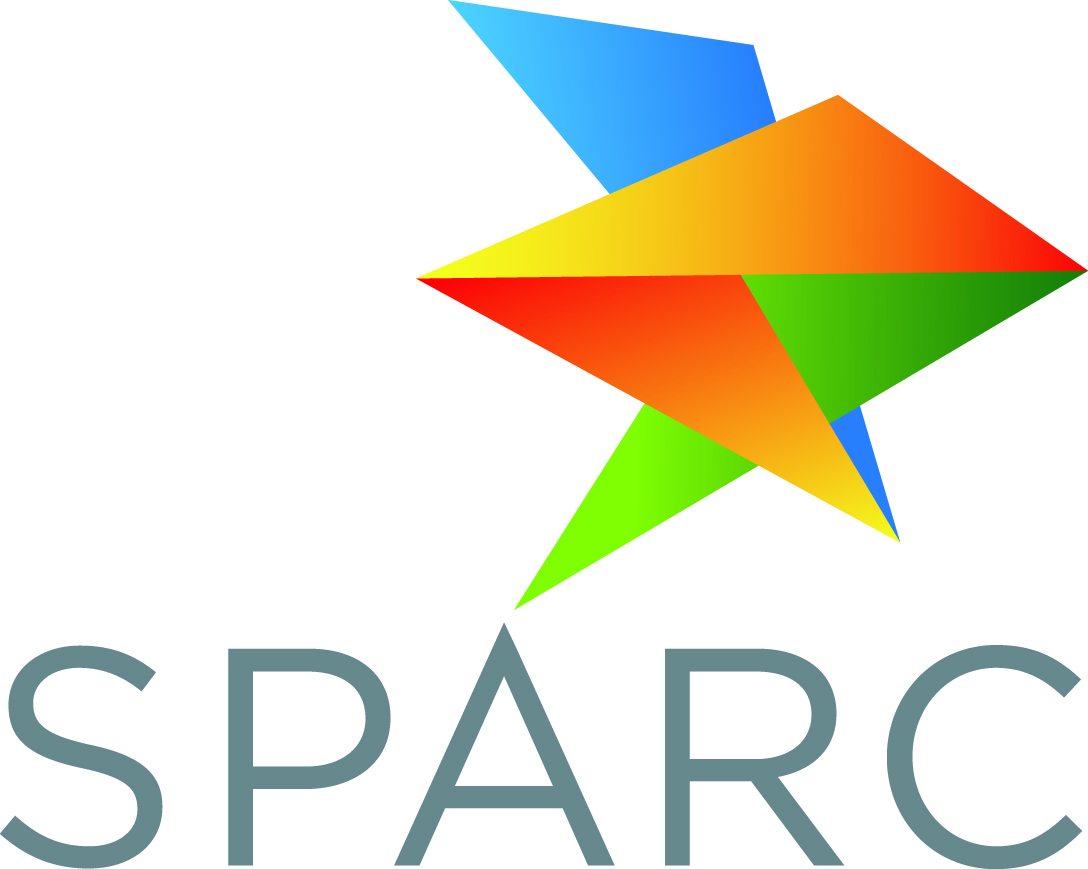 SPARC
is the partnership for robotics in Europe.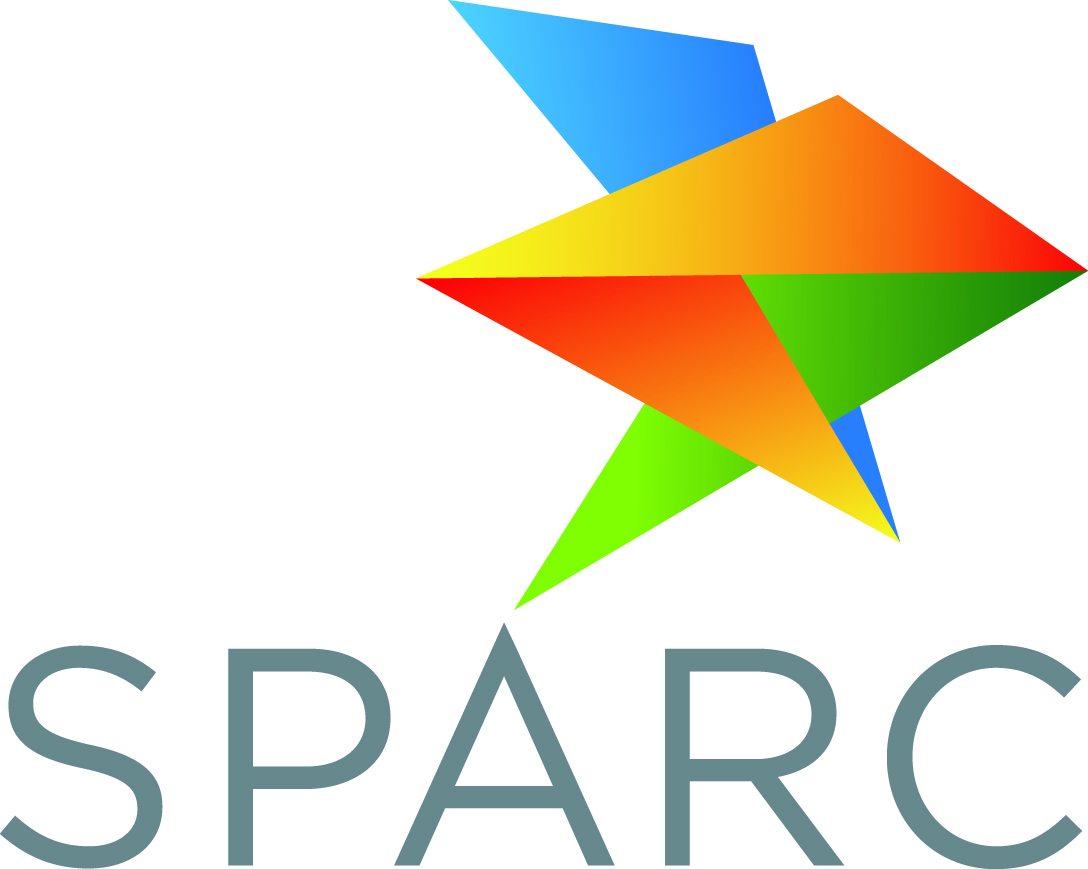 SPARC is the partnership for robotics in Europe.