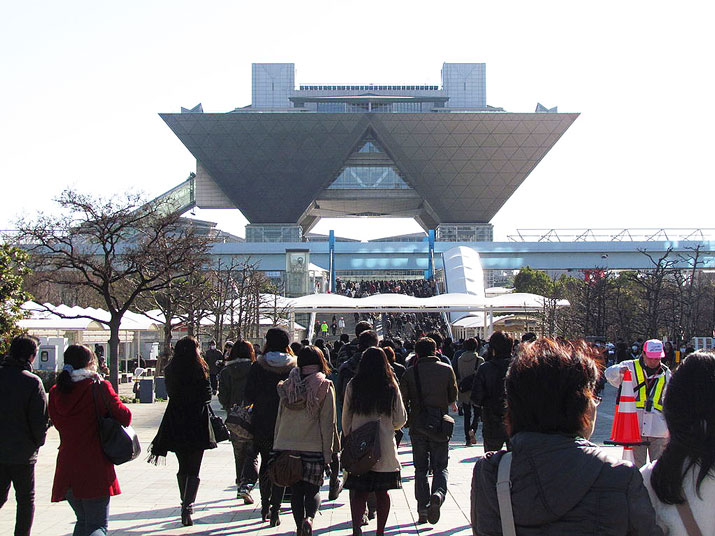 Photo credit:
Taichi
on Wikimedia Commons.
Robohub team members just returned from an exciting trip to Tokyo, where we attended the 2013 IROS conference and the concurrent iREX robot expo. With so many excellent projects, so many insightful lectures, and so many innovative robots — not to mention the many consecutive tracks! — it was hard for any one person to take it all in.
This month we asked our Robotics by Invitation experts to tell us about what stood out for them at this year's event. Here's what they have to say …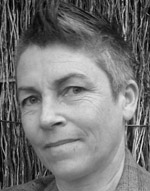 Andra Keay on "What were the highlights at IROS/iREX this year?"
For me, the highlight of IROS was the Uncanny Valley special session, although the sheer size of the IROS conference and the parallel iRex industrial and service robot expo also gave much food for thought. In particular, the new coworking robots from Kaweda and ABB look very interesting, but it's clear that it still takes a long time for research to transition into robust applied robotics …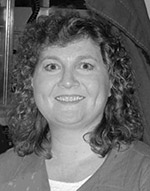 Lynne Parker on "What were the highlights at IROS/iREX this year?"
I found the plenary speeches at IROS to be especially interesting.  Marc Raibert gave an entertaining talk on the robots being developed at Boston Dynamics. It's encouraging to see that robots are becoming more and more robust, even for very challenging domains. Marc emphasized his company philosophy of pushing robots until they break, and then learning from those breakdowns to improve robot performance and reliability. Learning from failure is often overlooked in robotics, but is critically important for achieving usable systems.It's also a good life lesson!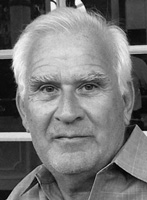 Frank Tobe on "What were the highlights at IROS/iREX this year?"
Two images remain in my mind from IROS 2013 last week in Tokyo. The respect for Professor Emeritus Mori and his charting of the uncanny valley in relation to robotics, and the need for a Watson-type synthesis of all the robotics-related scientific papers produced every year. Let me explain …
Have your own IROS highlights you'd like to share? Leave a comment below!
tags:
c-Events
,
iREX2013
,
IROS2013
,
Uncanny Valley
---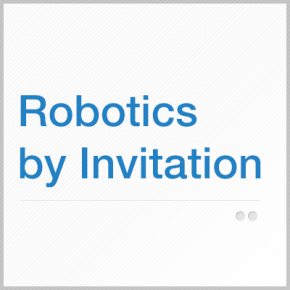 RBI Editors