On the 15th November 2016, the IEEE's AI and Ethics Summit posed the question: "Who does the thinking?" In a series of key-note speeches and lively panel discussions, leading technologists, legal thinkers, philosophers, social scientists, manufacturers and policy makers considered such issues as:
The social, technological and philosophical questions orbiting AI.
Proposals to program ethical algorithms with human values to machines.
The social implications of the applications of AI.
Click here to read the final report, and enjoy a selection of videos from the conference below.
---
Welcome: Marko Delimar
Keynote Speaker: Wojciech Wiewiórowski
---
Panel 1: Autonomous Systems – Managing Risk and Reward
Panel Members: Raja Chatila, Kay Firth-Butterfield, Juha Heikkilä, Jérôme Perrin
---
Panel 2: Programming Human Ethics: Cui Bono?
Panel Members: Joanna Bryson, Mady Delvaux, Sarah Spiekermann, Corrine Cath
---
Panel 3: Social Implications – Perils & Promises of AI
Panel Members: Greg Adamson, Nikolaos Mavridis, Paul Nemitz, Aurélie Pols
---
Closing Remarks: John C. Havens
---
You might also enjoy the following articles about AI and AI/robotics policy:
See all the latest robotics news on Robohub, or sign up for our weekly newsletter.
tags:
AI
,
Artificial Intelligence
,
c-Politics-Law-Society
,
coding
,
Culture and Philosophy
,
education
,
ethics
,
Event
,
Laws
,
machine learning
,
policy
,
programming
,
roboethics
,
Robotics technology
,
video
---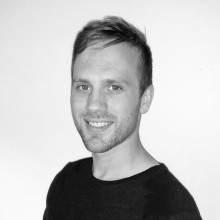 Alex Kirkpatrick
is a passionate writer and science communicator...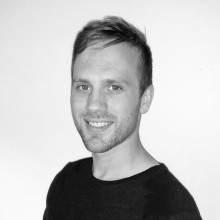 Alex Kirkpatrick is a passionate writer and science communicator...