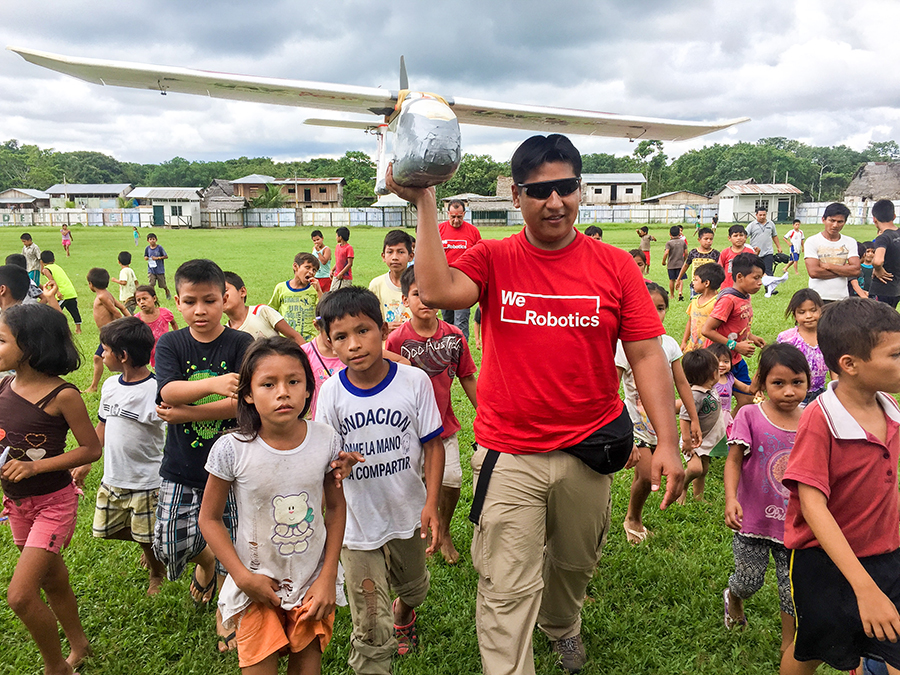 The Amazon is home to thousands of local indigenous communities spread across very remote areas. As a result, these sparsely populated communities rarely have reliable access to essential medicines and public health services. Local doctors in the region of Contamana report an average of 45 snakebites per month and no rapid access to antivenom, for example. We recently traveled to the rainforest to learn more about these challenges, and to explore whether cargo drones (UAVs) could realistically be used to overcome some of these problems in a sustainable manner.
We're excited to share the results of our field tests in this new report (PDF); Spanish version here. For high-resolution photos of the field tests, please follow this link.
Our cargo drone flights were carried out in collaboration with the Peruvian Ministry of Health and local doctors. The field-tests themselves were coordinated by our local WeRobotics lab: Peru Flying Labs. Anti-venom was flown from the town of Contamana to the more remote village of Pampa Hermosa about 40 kilometers away. A regular boat (canoe) takes up to 6 hours to complete the journey. Our drone took around 35 minutes.
At night, we flew the drone back to Contamana with blood samples. While cargo drone projects typically use very expensive technology, WeRobotics prefers to use affordable and locally repairable solutions instead. Behind the scenes footage of the actual cargo drone flown in the Amazon is available in the video above.
Thanks to the success of our first drone deliveries, we've been invited back by the Ministry of Health and local doctors to carry out additional field tests. This explains why our Peru Flying Labs team is back in the Amazon this very week to carry out additional drone deliveries. We're also gearing up to carry out deliveries across a distance of more than 100km using affordable drones. In parallel, we're also working on this innovative Zika-control project with our Peru Flying Labs; drawing on lessons learned from our work in the Amazon Rainforest.
We'll be giving a free Webinar presentation on all our efforts in Peru on Wednesday, February 22nd at 11am New York time / 4pm London. Please join our email-list for more information.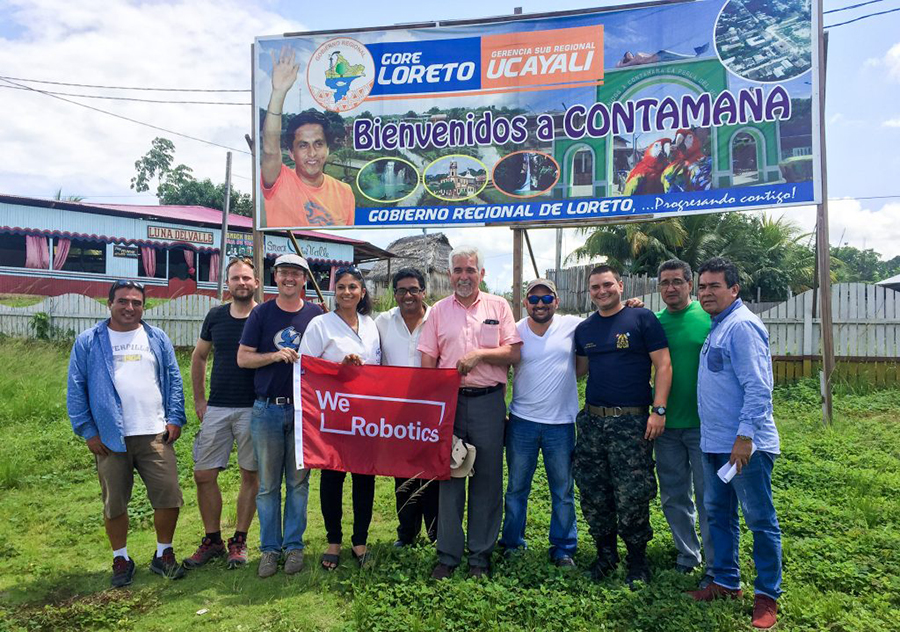 To support our local Flying Labs teams in Peru, Nepal and/or Tanzania with donations, kindly contact Peter Mosur (peter@werobotics.org). For media inquiries on the Amazon Rainforest project and WeRobotics, please contact Dr. Patrick Meier (patrick@werobotics.org). Ministry of Health officials and other local partners are also available for interviews.
---
If you liked this article, you may also be interested in:
See all the latest robotics news on Robohub, or sign up for our weekly newsletter.
tags:
Amazon
,
Annoincement
,
c-Aerial
,
cx-Health-Medicine
,
Drone
,
education
,
Event
,
Flying
,
Humanitarian
,
Peru
,
UAV
---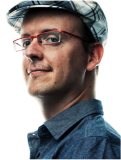 Patrick Meier
serves as the Executive Director and Co-Founder of WeRobotics.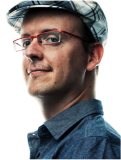 Patrick Meier serves as the Executive Director and Co-Founder of WeRobotics.