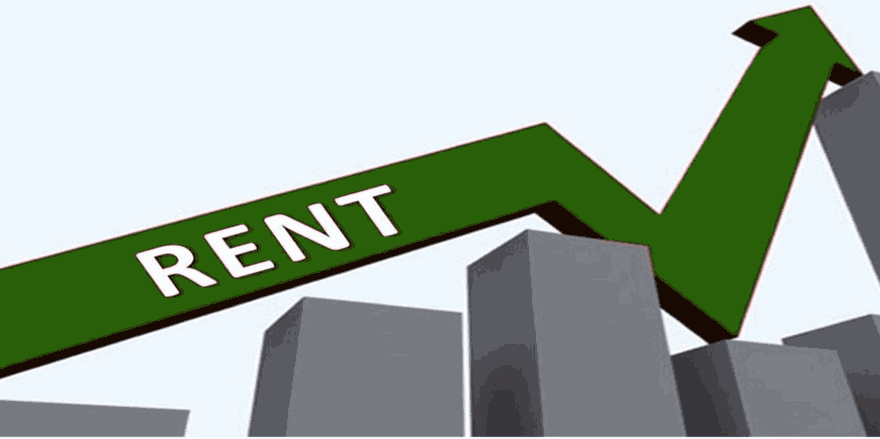 No wonder rents are so high in Silicon Valley. Companies from around the world are setting up research facilities and grabbing talent from the area.  The most recent announcements are that Chinese drone maker DJI and Japanese car maker Toyota are creating large R&D centers in the area.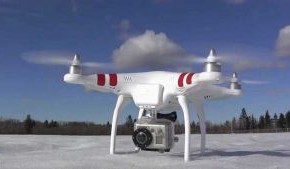 SZ DJI Innovations, the China-based tech giant with a line of successful drones, will open a new 12,000 sq ft R&D center in Palo Alto and plans to hire up to 75 engineers. The center marks DJI's first major effort to take advantage of American engineering talent. DJI currently has around 100 employees in the U.S., but up until now they have mainly focused on customer support, marketing and business development. DJI received $75 million in funding in May from Palo Alto-based Accel Partners to help it expand globally.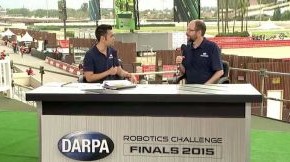 Toyota will invest $1bn over five years in a new 200-person Silicon Valley facility near Stanford University and a R&D center near the MIT campus in Cambridge. The announcement, last week, follows Toyota's September alliance with the AI labs at MIT and Stanford to develop auto-related sensing and perception, navigation and human-centric learning systems, automated decision making, and human-machine interaction technologies from a new facility in Silicon Valley.
The two new labs will be part of Toyota Research Institute and will be led by Gil Pratt, who until recently headed the DARPA Robotics Challenge. Toyota said that, in addition to autonomous driving, they plan to develop AI technologies for everyday use, delivering a safer lifestyle overall. The company's President Akio Toyoda added: "This is the first small step that allows us to go beyond automobiles and make use of the Toyota group's potential by utilizing artificial intelligence."
Quoting from a NY Times article on Toyota's plans:
International corporations like General Electric; Baidu, the Chinese search engine; Samsung, the South Korean conglomerate; and all the major automakers have been establishing research outposts in or near the region [Silicon Valley] to take advantage of its engineering talent… Artificial intelligence technologies were disappointing for decades, but they have finally begun paying off, leading to systems such as Siri, the personal assistant from Apple, and rapid improvements in self-driving vehicle technology. And in recent years, there has been a rush to recruit talented researchers in so-called machine learning, many of them produced by Stanford and the nearby University of California, Berkeley. Toyota plans to hire 200 scientists for its new research center.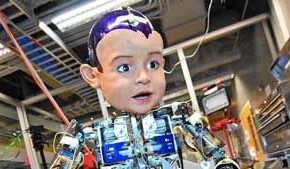 In another announcement last week from the University of CA San Diego, a new Contextual Robotics Institute was unveiled, with major support from Qualcomm and Northrop Grumman. The new institute is aimed at developing machines that can interpret such things as facial expressions and walking styles and size up people's thoughts, actions and feelings.
"Our plan is to do the research and development that are needed to realize robots of the future — robots that are safe, useful and autonomous in any environment," said Albert Pisano, dean of UC San Diego's Jacobs School of Engineering. "That means pulling together our engineers and our social scientists to focus on both the robots themselves and how people will interact with them."
tags:
c-Business-Finance
,
DJI
,
Silicon Valley
,
Toyota
---
Frank Tobe
is the owner and publisher of
The Robot Report
, and is also a
panel member
for Robohub's
Robotics by Invitation
series.
Frank Tobe is the owner and publisher of
The Robot Report
, and is also a
panel member
for Robohub's
Robotics by Invitation
series.