Jakob Foerster an accredited Machine Learning Research Scientist who has been at the forefront of research on Multi-Agent Learning speaks with interviewer Kegan Strawn.
Dr. Foerster explains why incorporating uncertainty into multi-agent interactions is essential to creating robust algorithms that can operate not only in games but in real-world applications.
Jakob Foerster
Jakob Foerster is an Associate Professor at the University of Oxford. His papers have gained prestigious awards at top machine learning conferences (ICML, AAAI) and have helped push deep multi-agent reinforcement learning to the forefront of AI research.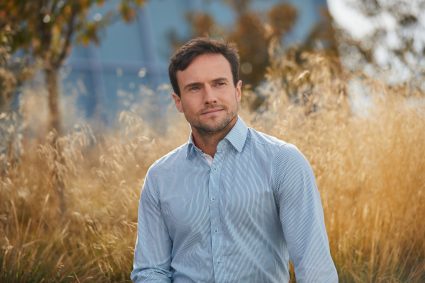 Jakob previously worked at Facebook AI Research and received his Ph.D. from the University of Oxford under the supervision of Shimon Whiteson. During his Ph.D., Jakob also interned at Google Brain, OpenAI, and DeepMind.
Jakob's research interests span Deep Multi-Agent Reinforcement Learning, Human-AI Coordination, Emergent Communication, Search, Planning, and Game Theory.
Links
tags:
Algorithm AI-Cognition
,
Artificial Intelligence
,
c-Research-Innovation
,
cx-Politics-Law-Society
,
cx-Research-Innovation
,
human-robot interaction
,
podcast
,
reinforcement learning
,
Research
---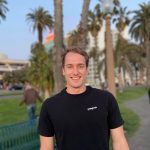 Kegan Strawn