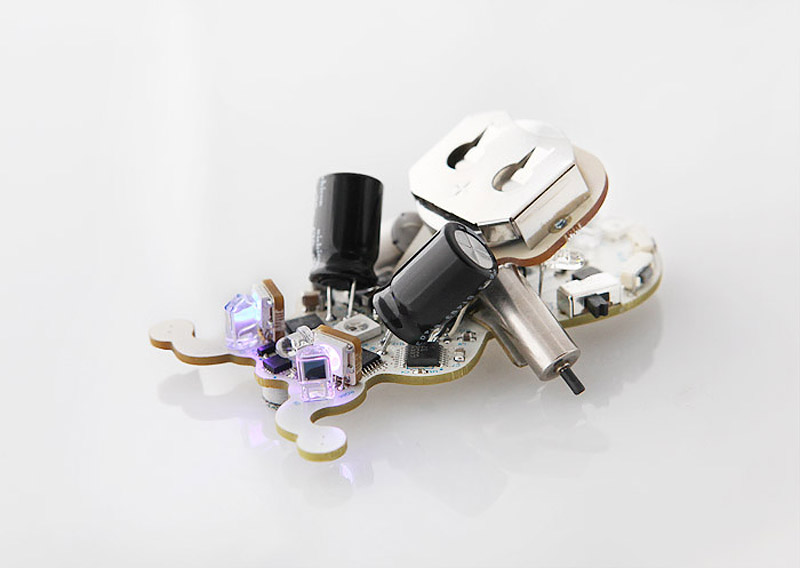 Ringo is a friendly pet robot bug based on the Arduino UNO that was inspired and co-designed by my 1st grade daughter Hailey and my 3rd grade son Parker, who are both already writing C code. We started out intending to build just one robot together, but we realized something much greater could be done in producing Ringo for the masses. There is only a few days left of our crowdfunding campaign – we hope it will catch the curiosity of young engineers and also have a particular appeal to girls who may not otherwise become interested in coding and technology.
Ringo sports a handful of sensors and goodies including a 3-axis accelerometer, 3-axis gyroscope, communication and line following sensors, six RGB LED's, a music chirper, onboard battery charging, and more. The robot is pre-loaded with 10 different behaviors, enabling a user to begin playing with it right out of the box using the included IR remote control.
Code is written using the Arduino IDE and is compatible with standard Arduino functions. As Ringo is fully open source, users are encouraged to look at the source code for the included behaviors and begin to edit and customize. Tutorials will be published before shipments begin, making it easy to get started. More advanced users will be challenged to find interesting applications for the collection of sensors and smarts including swarming behaviors. The upcoming Plum Geek website will host an area for code exchange where users from around the world can build on eachothers' code and collaborate. Favorite behaviors will be highlighted for new users to download and play with.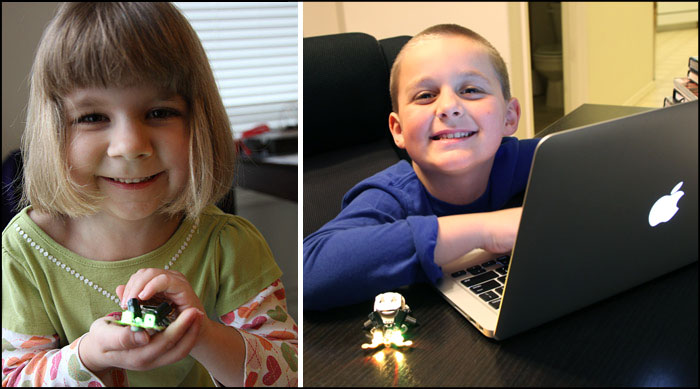 Virtual pets are typically appealing to children, but Ringo's advanced capabilities and open source hardware will make it a favorite among people of all ages and introduce them to STEM technology. The development intentionally played on the cute, buggy persona so Ringo would have an appeal to girls who are largely under-represented in the computer science field.  Ringo could be the perfect way to introduce them to the joys of programming.
The project reached its funding goal in just over 24 hours, and to date, has raised over 450% of that goal. There's only a week left, so go back the campaign to get in on the first production run if you're interested. Plum Geek will also be donating Ringo units to schools and building a school curriculum based on the robot so your support will go a long way to putting this interesting robot in the hands of students.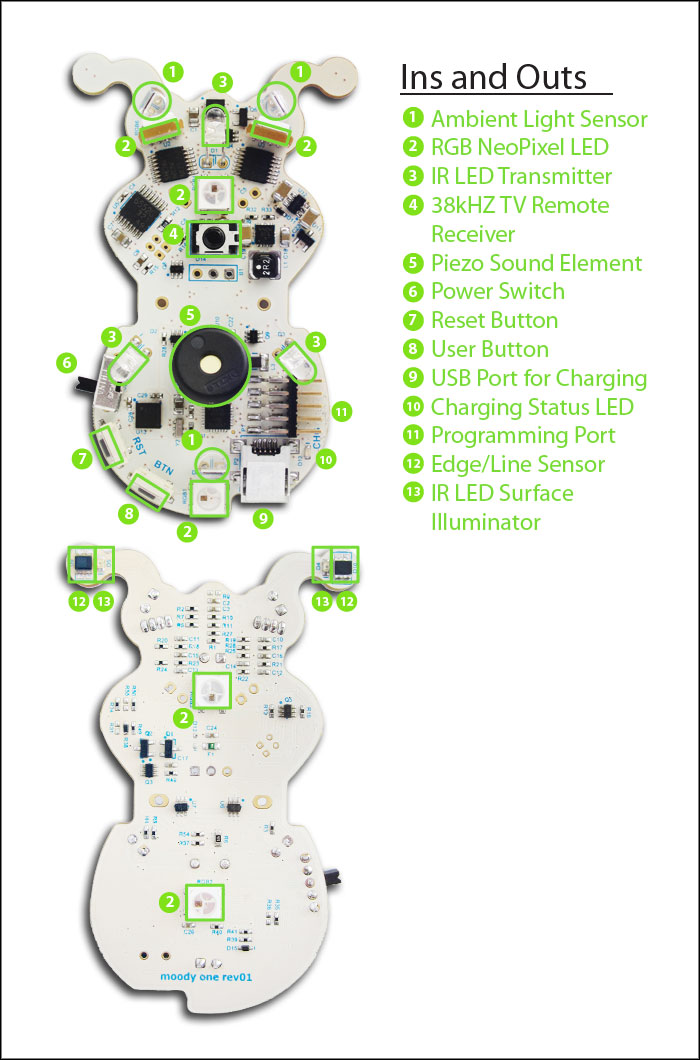 tags:
c-Education-DIY
,
Crowd Funding
,
crowdfunding
,
educational robot
---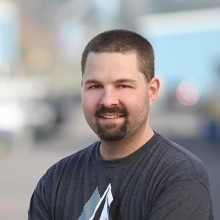 Kevin King
is the founder of PlumGeek.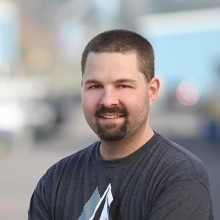 Kevin King is the founder of PlumGeek.