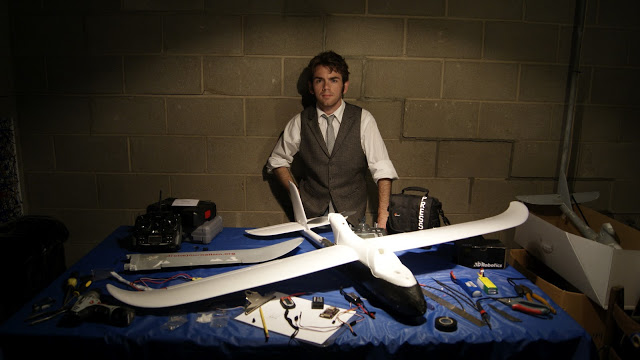 In this episode, we speak with Matthew Schroyer, founder of DroneJournalism.org, co-founder of Drones for Good, and developer of the "Drones for Schools" program which teaches students to design, fabricate and program unmanned aerial systems to monitor the environment.
Matthew Schroyer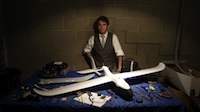 Matthew Schroyer has a Master's in journalism from the University of Illinois Urbana-Champaign where he works on the National Science Foundation grant EnLiST, which offers entrepreneurial leadership training and professional development for K-12 STEM teachers. At EnLiST he uses drones to motivate students to pursue STEM careers.
Driven by the maker movement, safety concerns for journalists, and the promise of cutting edge information, Schroyer founded the Professional Society of Drone Journalists (PSDJ). His drones are used for the common good and a clear code of ethics was written to avoid privacy and safety concerns. Along the same lines, Schroyer cofounded Drones for Good, which aims to show the good side of drone technology through public engagement and the advancement of positive drone projects.
Links:
tags:
c-Aerial
,
cx-Politics-Law-Society
,
education
,
Flying
,
podcast
---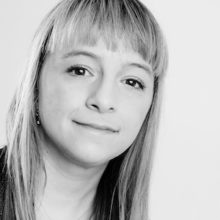 Sabine Hauert
is President of Robohub and Associate Professor at the Bristol Robotics Laboratory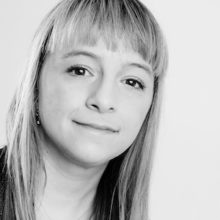 Sabine Hauert is President of Robohub and Associate Professor at the Bristol Robotics Laboratory