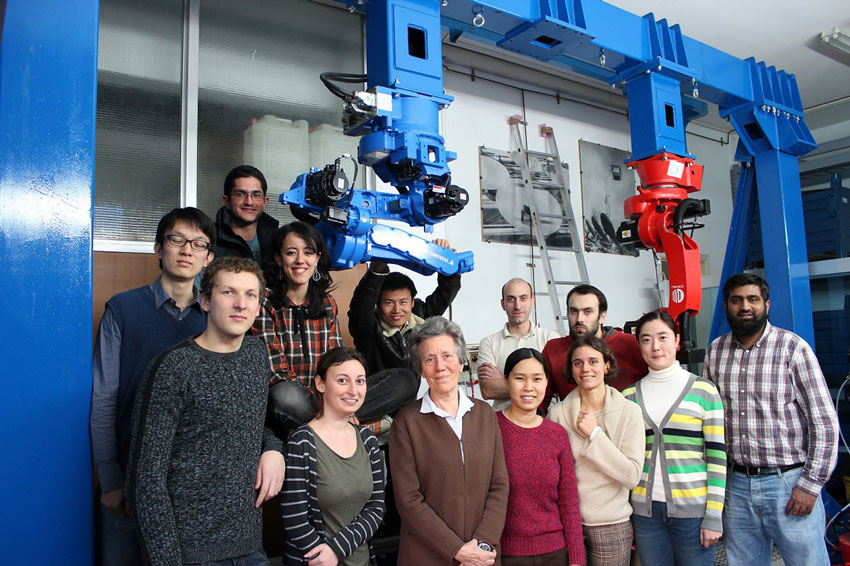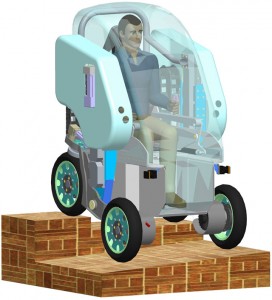 Link to audio file (33:13)
In today's episode Per Sjöborg speaks with Rezia Molfino from the PMAR group at University of Genova about how all robots are service robots, it's just that they serve people in different ways in different situations. We hear about some of the many interesting projects she is working on, ranging from challenging manufacturing problems in thin sheet machining (SwarmItFIX) and the textile industry (clopema), to assisted-living vehicles for use in an urban environment (Picav) and do-it-yourself, practical equipment for demining war zones (Locastra).
SwarmItFIX
CloPeMa
Picav
Locostra
Rezia Maria Molfino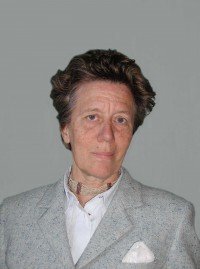 Rezia Maria Molfino is Professor at the University of Genova, where she specializes in robot mechanics, industrial and service robotics, control of mechanical systems, flexible automation, and methods in mechanical design and programming for robotics.
Among her many advisory roles, she serves as an expert for LEIT-NMP's Advisory Group (Horizon 2020), as President of the Italian Association of Robotics and Automation, and as National Coordinator at the International Federation of Robotics.
She has authored some 200 publications in the areas of robotics, intelligent manufacturing systems and automation, holds several patents on robotic equipment, and is involved in numerous robotics research projects, including: PRIDE, MiniPKM, Roboclimber, SBC, Smartwire, EUROShoE, SAFERDRILL, LEAPFROG, AUTORECON, SwarmItFIX (coord), PICAV (coord), FURBOT (coord) and Networks like OSNET, EURON, CLAWAR.
Links:
tags:
c-Research-Innovation
,
cx-Industrial-Automation
,
podcast
---
Per Sjöborg
is an all around robot geek and has been that for as long as he can remember.
Per Sjöborg is an all around robot geek and has been that for as long as he can remember.