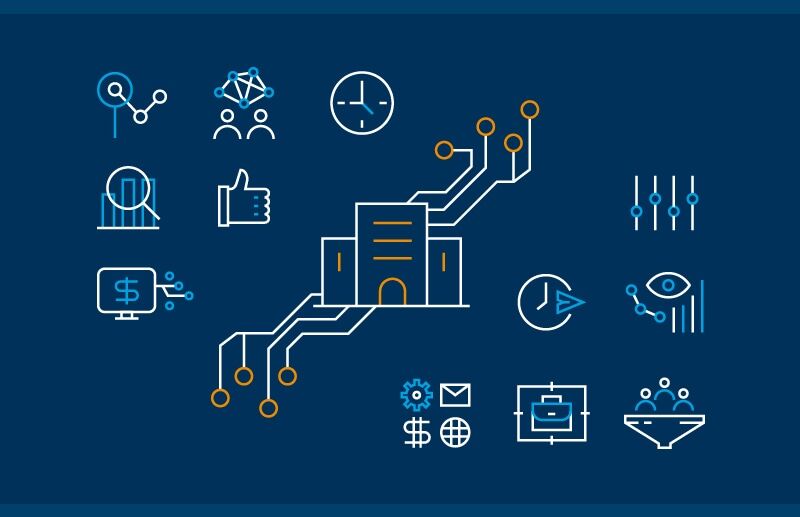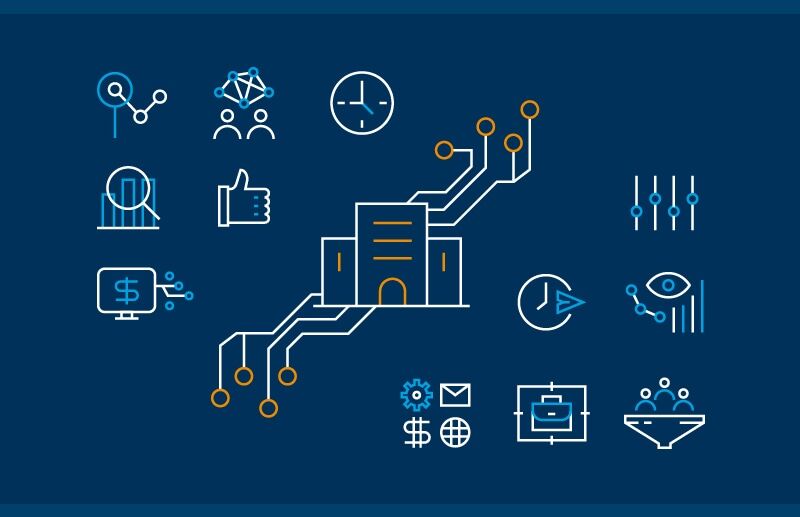 In this interview, Audrow Nash interviews Amruta Moktali, VP of Product Management at Salesforce Analytics, about Salesforce Analytics' analytic and artificial intelligence software. Moktali discusses the data-pipeline, how data is processed (e.g., noise), and how insights are identified.  She also talks about how dimensions in the data can be controlled for (such as race, gender, or zip-code) to avoid bias and how other dimensions can be selected as actionable so Salesforce can make recommendations—and how they use interpretable methods so that these recommendations can be explained.  Moktali also tells about her professional path, including going from computer engineering and computer science to product management and her experience with intrapreneurship (that is, starting an endeavor within a large organization).
Here is a video demo of Einstein Analytics, and you can watch Moktali's live in the Einstein Analytics keynote at Dreamforce on Thursday, Sept. 27 at 5pm PT at salesforce.com/live and youtube.com/user/dreamforce.
Amruta Moktali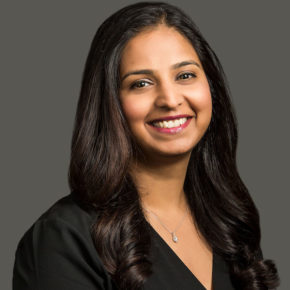 Amruta Moktali, VP of Product Management for Salesforce Analytics, has spent 10+ years immersed in the data and analytics side of popular products. Before Salesforce, she was head of product at Topsy Labs, the social search and analytics company, where her team pinpointed the catalyst tweets that initiated the Arab Spring in Egypt. Topsy was acquired by Apple and is now part of Apple Search technology. Prior to that she worked at Microsoft where she worked on several products including Bing, which she had a hand in shaping with the Powerset team. She earned her bachelor's degree in computer engineering at Maharaja Sayajirao University in India, and her master's in computer science at Arizona State University.
Links
tags:
Business
,
c-Business-Finance
,
Industrial Automation
,
podcast
,
Robotics technology
---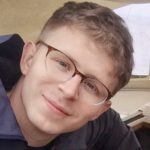 Audrow Nash
is a Software Engineer at Open Robotics and the host of the Sense Think Act Podcast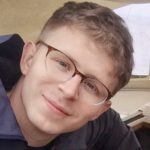 Audrow Nash is a Software Engineer at Open Robotics and the host of the Sense Think Act Podcast