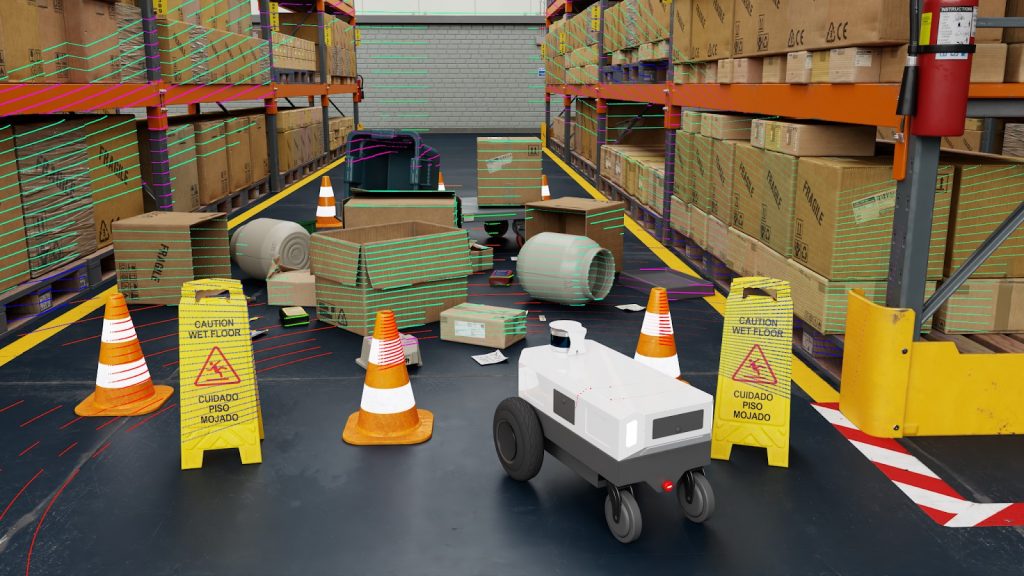 Amit Goel, Director of Product Management for Autonomous Machines at NVIDIA, discusses the new collaboration between Open Robotics and NVIDIA. The collaboration will improve the way ROS and NVIDIA's line of products such as Isaac SIM and the Jetson line of embedded boards operate together.
NVIDIA's Isaac SIM lets developers build robust and scalable simulations. Dramatically reducing the costs of capturing real-world data and speeding up development time.
Their Jetson line of embedded boards is core to many robotics architectures, leveraging hardware-optimized chips for machine learning, computer vision, video processing, and more.
The improvements to ROS will allow robotics companies to better utilize the available computational power, while still developing on the robotics-centric platform familiar to many.
For the developers out there, check out the ISAAC ROS Github repository to implement this yourself.
Amit Goel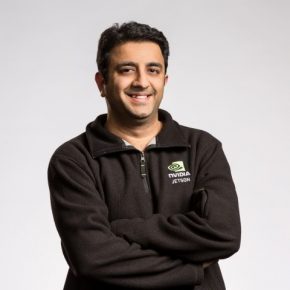 Amit Goel is Director of Product Management for Autonomous Machines at NVIDIA, where he leads the product development of NVIDIA Jetson, the most advanced platform for AI computing at the edge.
Amit has more than 15 years of experience in the technology industry working in both software and hardware design roles. Prior to joining NVIDIA in 2011, he worked as a senior software engineer at Synopsys, where he developed algorithms for statistical performance modeling of digital designs.
Amit holds a Bachelor of Engineering in electronics and communication from Delhi College of Engineering, a Master of Science in electrical engineering from Arizona State University, and an MBA from the University of California at Berkeley.
Links
tags:
Algorithm AI-Cognition
,
Algorithm Controls
,
Business Deal
,
c-Research-Innovation
,
cx-Industrial-Automation
,
cx-Research-Innovation
,
open source
,
podcast
,
Robotics technology
,
software
---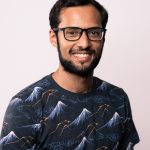 Abate De Mey
Podcast Leader and Robotics Founder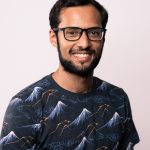 Abate De Mey Podcast Leader and Robotics Founder