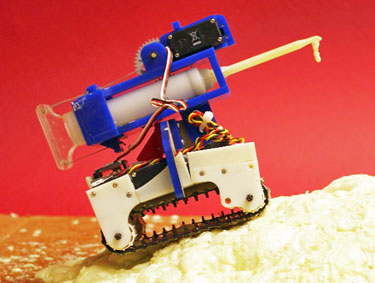 In this episode, Sabine Hauert interviews Nils Napp from the Self-organizing Systems Research Group at the Wyss Institute at Harvard University.
Napp tells us about his project to create robots that can reliably build structures in uncertain, unstructured terrain. Like termites that can build complex structures using shapeless materials like mud, his robots build structures out of foam, toothpicks or bags of sand. As a first example, he's been working on ramp building in chaotic environments remnant of disaster scenarios. Focus is given to designing algorithms that allow the robot to build up the ramp using only local information and without any preplanning. These features allow his algorithms to be scaled to multiple robots, thereby speeding up the process. Finally, Napp tells us about the challenges he faces when working with such materials, the steps needed to bring these robots out of the lab and tradeoffs with classical construction techniques. He also introduces us to his latest work in synthetic biology.
And here's an example of another SSR robot using amorphous material by Christian Ahler.
Nils Napp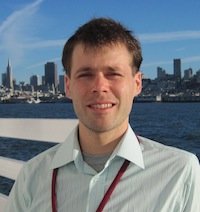 Nils Napp is a postdoctoral fellow at Radhika Nagpal's Self-organizing Systems Research Group at the Wyss Institute for Biologically Inspired Engineering at Harvard University. Before coming to Harvard, Nils Napp received his Master and PhD in Electrical Engineering from the University of Washington where he worked at the Klavins lab on Robotic Chemistry and Programmable Parts.
His main research focus is on control strategies for groups of robots and other distributed systems. Ultimately, he hopes to make self-organized systems that like biological systems are able to reliably work in random, unstructured, and fluctuating environments.
Links:
tags:
Algorithm Controls
,
bio-inspired
,
c-Research-Innovation
,
podcast
---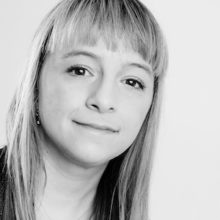 Sabine Hauert
is President of Robohub and Associate Professor at the Bristol Robotics Laboratory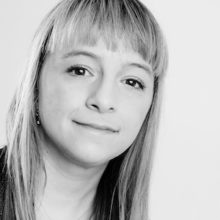 Sabine Hauert is President of Robohub and Associate Professor at the Bristol Robotics Laboratory