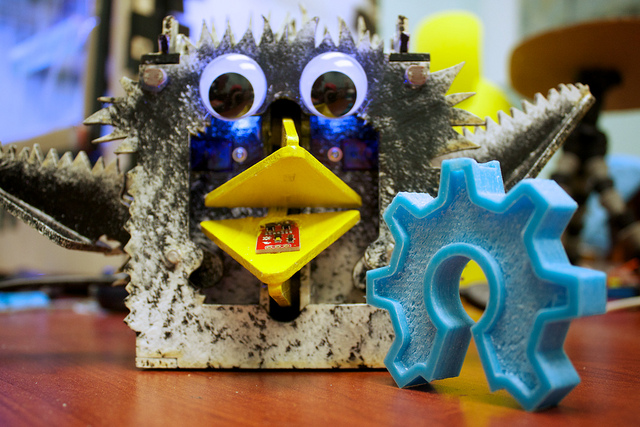 In this episode, Sabine Hauert talks with Erin Kennedy at the Open Hardware Summit at MIT. Kennedy is famously know as RobotGrrl, the self-made roboticist and proud maker of the RobotBrrd, Buddy 4000 and BotBait. Starting at age 13, she taught herself programming, electronics, pcb design and mechanical engineering. She's been sharing her passion for robotics through her blog and weekly G+ Hangout Robot Party that brings together robot enthusiasts to share their latest contraptions. She's now bringing her work to the next level with robot kits commercialized through indiegogo last year and funded at 151%.
In the long term, Kennedy dreams of making robots creatures with their own personality and robo-culture.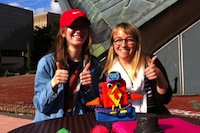 Erin Kennedy is a maker and app developer based in Montreal, Canada. For years she has been documenting her quest to build social robots. Her main robot, RoboBrrd is an animatronic character designed to help kids learn about robotics. Her work has been featured in her RoboBrrd build-a-long video series, on Instructables, at many Maker Faires (Maker Faire NYC Editors Choice Award) and in mainstream media including WIRED and Forbes. Erin has also mentored a FIRST robotics competition team since 2009.
Links:
tags:
c-Education-DIY
,
education
,
robobrrd
,
Robohub focus on Robotics Education
,
robots podcast
---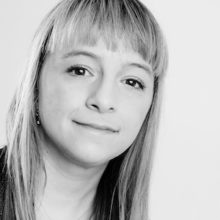 Sabine Hauert
is President of Robohub and Associate Professor at the Bristol Robotics Laboratory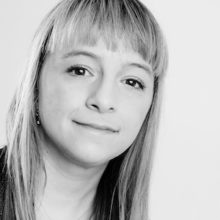 Sabine Hauert is President of Robohub and Associate Professor at the Bristol Robotics Laboratory