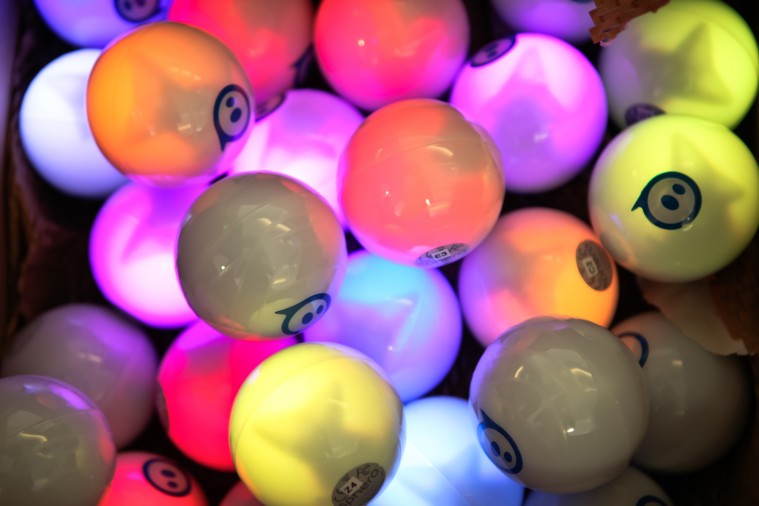 In today's episode, Per Sjoborg speaks with Ian Bernstein about the hugely successful Sphero robot and the company he co-founded, Orbotix.
Ian Bernstein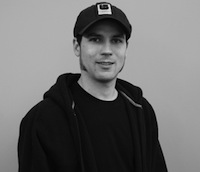 Ian Bernstein is cofounder of Orbotix which produces Sphero, a small ball-like robot which can be controlled from your smartphone. Launched one year ago, the robot has been hugely successful and is now available in the Apple store, Brookstone and Target to only cite a few. Key to their success has been a growing community of users writings apps for and making videos of their robots. Demonstrations include swarm control using the kinect or swimming Spheros augmented with "fish tails".
Bernstein has been a hardware tinkerer and robot enthusiasts since age 12 when he attended the International BEAM Robotics Games (see Mark Tilden ROBOTS interviews from 2008 and 2012). He then studied at New Mexico Tech and Colorado State University, all while working at Road Narrows Robotics and running his own web-development company.
In 2010, Bernstein and Adam Wilson (also co-founder) joined a 3-month program at a startup accelerator called Techstars that led to their new company. Bernstein tells us about finding funding for hardware companies, setting up a production line and certifications needed to launch a product.
Links:
tags:
Ian Bernstein
,
podcast
,
Sphero
,
startups
---
Per Sjöborg
is an all around robot geek and has been that for as long as he can remember.
Per Sjöborg is an all around robot geek and has been that for as long as he can remember.