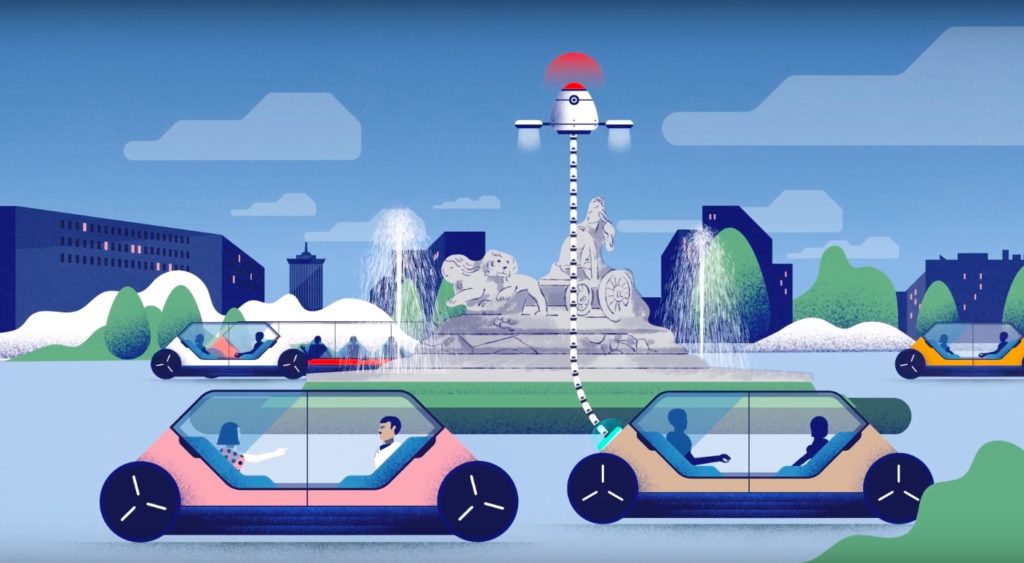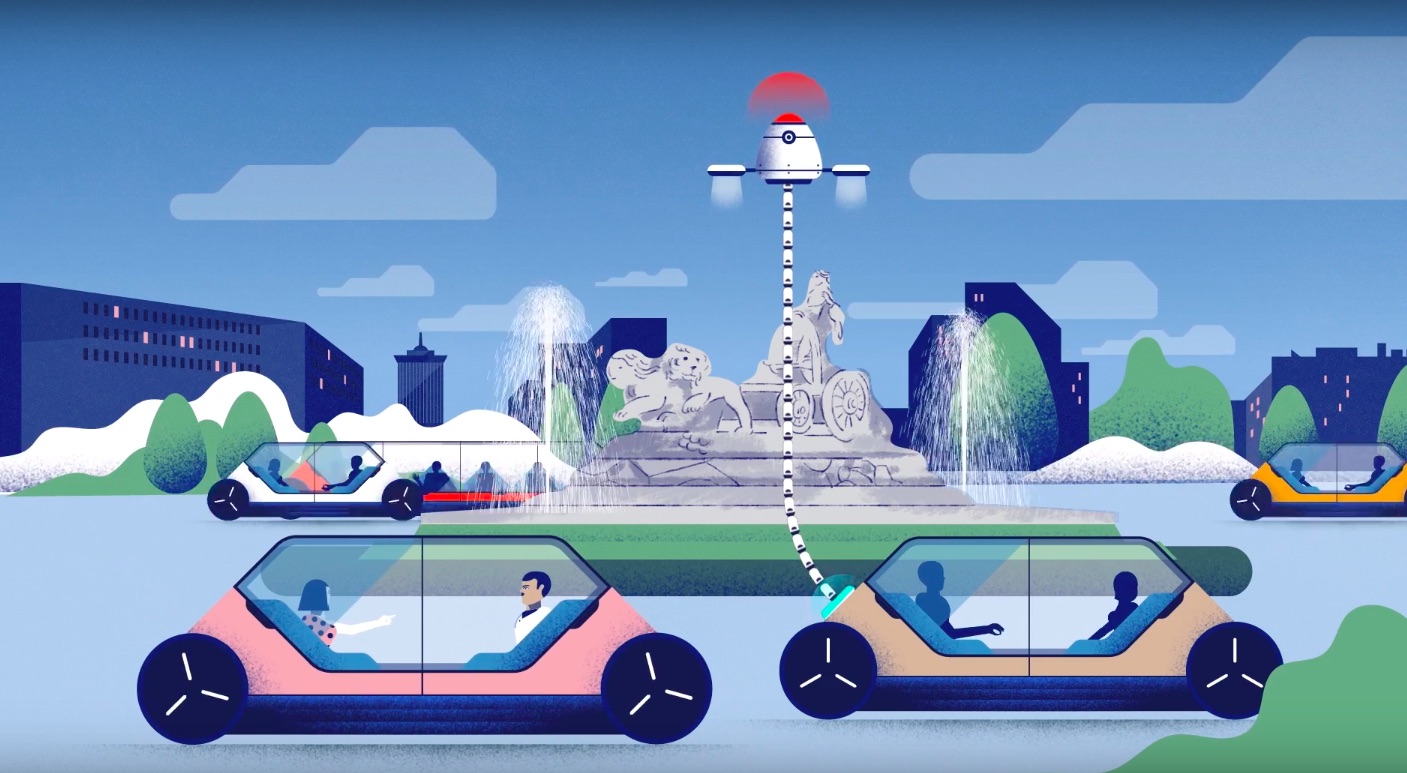 In this episode, Audrow Nash interviews Robert Lösch, Ali Marjovi, and Sophia Sakr about the work they presented at the 2018 International Conference on Intelligent Robots and Systems (IROS) in Madrid, Spain.
Robert Lösch is a PhD Student at Technische Universität Bergakademie Freiberg (TU Freiberg) in Germany, and he speaks on an approach to have robots navigate mining environments. Lösch discusses the challenges of operating in mines, such as humidity and wireless communication, his current platform, as well as future work.
Ali Marjovi is a Post doc at the École Polytechnique Fédérale de Lausanne (EPFL) in Switzerland, and he speaks about on how robots could be used to localize odors, which could be useful for finding explosives or for search-and-rescue. Marjovi discusses how odor localization works, his experimental setup, the challenges of odor localization, and on giving robots a sense of smell.
Sophia Sakr, from Institut des Systèmes Intelligents et de Robotique (ISIR) in France, speaks about a haptic pair of tweezers (designed by Thomas Daunizeau).  She discusses how it works, how this can be used to control other devices, and the future direction of her work.
Links
tags:
c-Research-Innovation
,
podcast
,
Research
,
Robotics technology
,
Service Professional Mining
---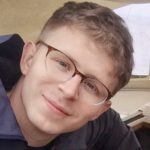 Audrow Nash
is a Software Engineer at Open Robotics and the host of the Sense Think Act Podcast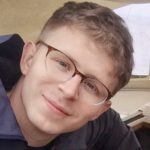 Audrow Nash is a Software Engineer at Open Robotics and the host of the Sense Think Act Podcast