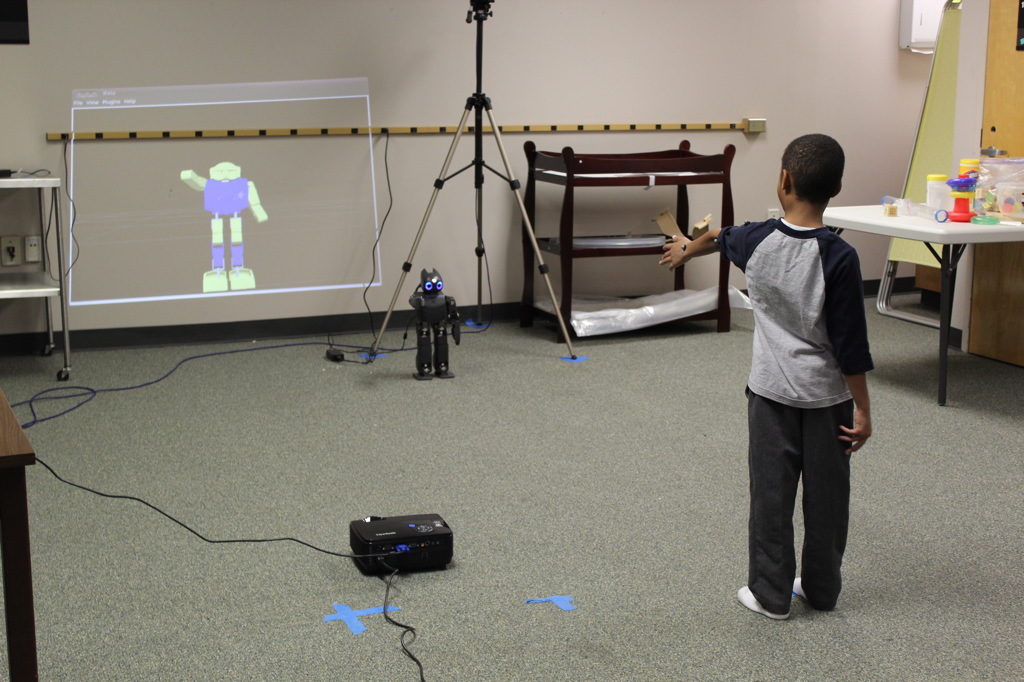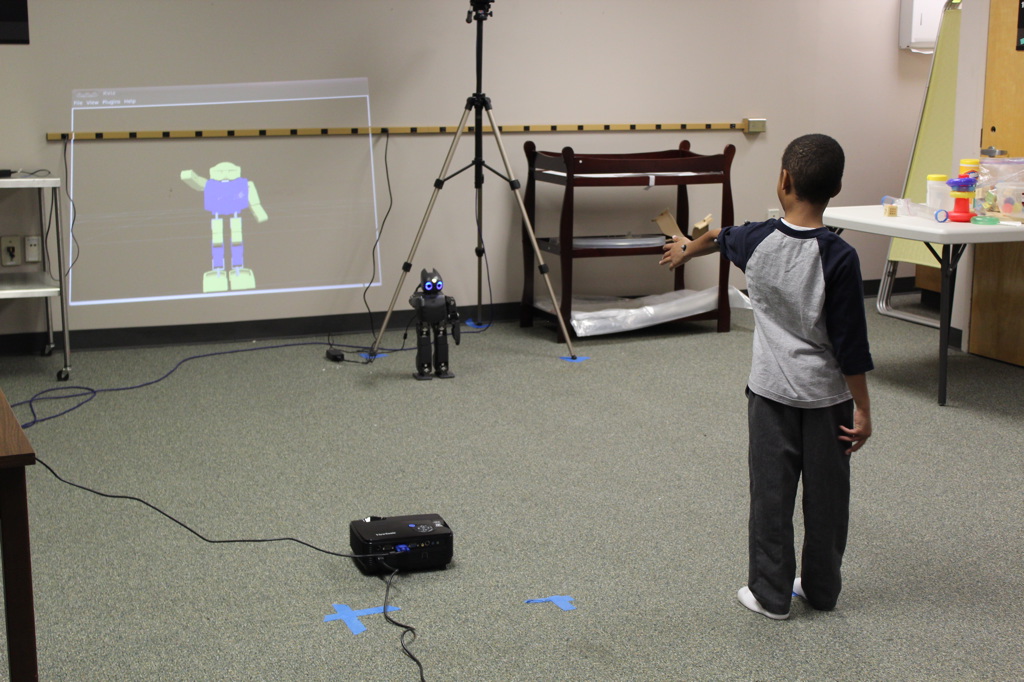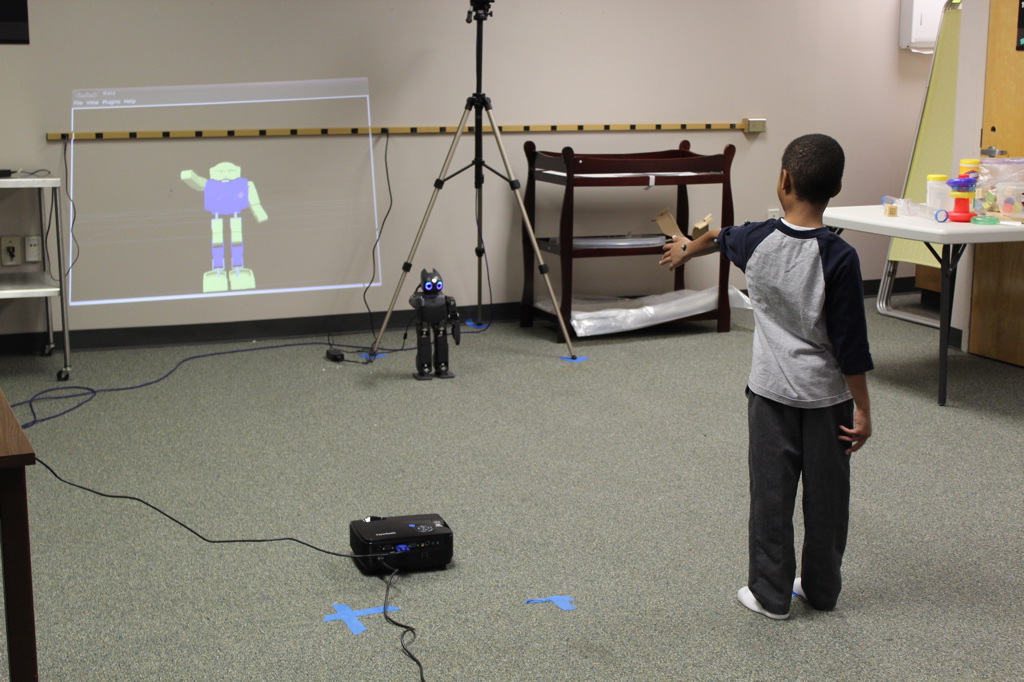 In this episode, Audrow Nash interviews Ayanna Howard, Professor at the Georgia Institute of Technology, about her work to help children with the movement disorder cerebral palsy. Howard discusses how robots and tablet can be used to "gamify" pediatric therapy. The idea is that if therapy is fun and engaging children are more likely to do it, and thus, they are more likely to see the long-term benefits of the therapy. Howard discusses how therapy is "gamified," how a small humanoid robot is used to coach children, and how they work with pediatricians.
Ayanna Howard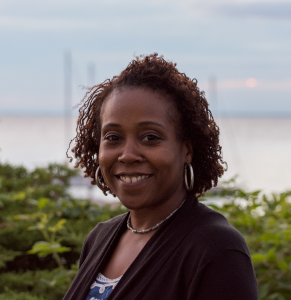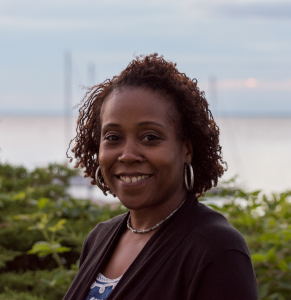 Ayanna Howard, Ph.D. is Professor and Linda J. and Mark C. Smith Endowed Chair in Bioengineering in the School of Electrical and Computer Engineering at the Georgia Institute of Technology. She also holds the position of Associate Chair for Faculty Development in ECE. She received her B.S. in Engineering from Brown University, her M.S.E.E. from the University of Southern California, and her Ph.D. in Electrical Engineering from the University of Southern California.
Her area of research is centered around the concept of humanized intelligence, the process of embedding human cognitive capability into the control path of autonomous systems. This work, which addresses issues of autonomous control as well as aspects of interaction with humans and the surrounding environment, has resulted in over 200 peer-reviewed publications in a number of projects – from scientific rover navigation in glacier environments to assistive robots for the home. To date, her unique accomplishments have been highlighted through a number of awards and articles, including highlights in USA Today, Upscale, and TIME Magazine, as well as being named a MIT Technology Review top young innovator and recognized as one of the 23 most powerful women engineers in the world by Business Insider.
In 2013, she also founded Zyrobotics, which is currently licensing technology derived from her research and has released their first suite of therapy and educational products for children with differing needs. From 1993-2005, Dr. Howard was at NASA's Jet Propulsion Laboratory, California Institute of Technology. She has also served a term as the Associate Director of Research for the Georgia Tech Institute for Robotics and Intelligent Machines and a term as Chair of the multidisciplinary Robotics Ph.D. program at Georgia Tech.
Links
tags:
Actuation
,
c-Health-Medicine
,
human-robot interaction
,
humanoid
,
podcast
,
Research
,
Robotics technology
,
Sensing
,
Service Professional Medical Other
---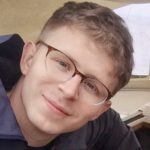 Audrow Nash
is a Software Engineer at Open Robotics and the host of the Sense Think Act Podcast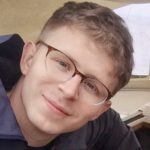 Audrow Nash is a Software Engineer at Open Robotics and the host of the Sense Think Act Podcast