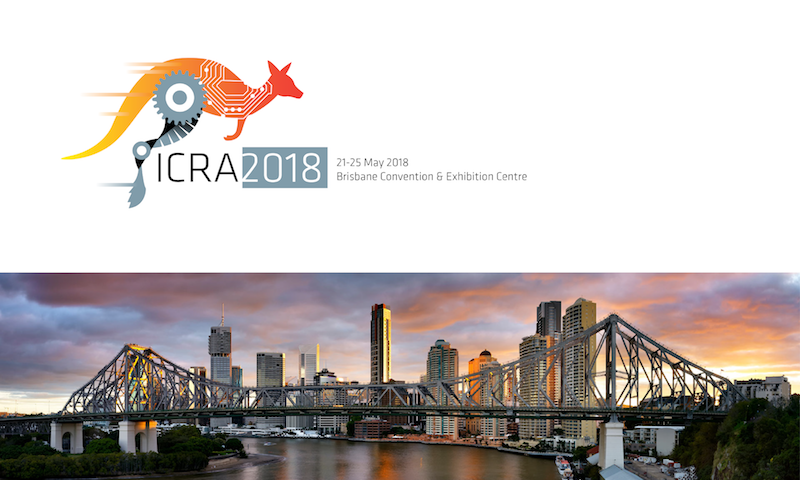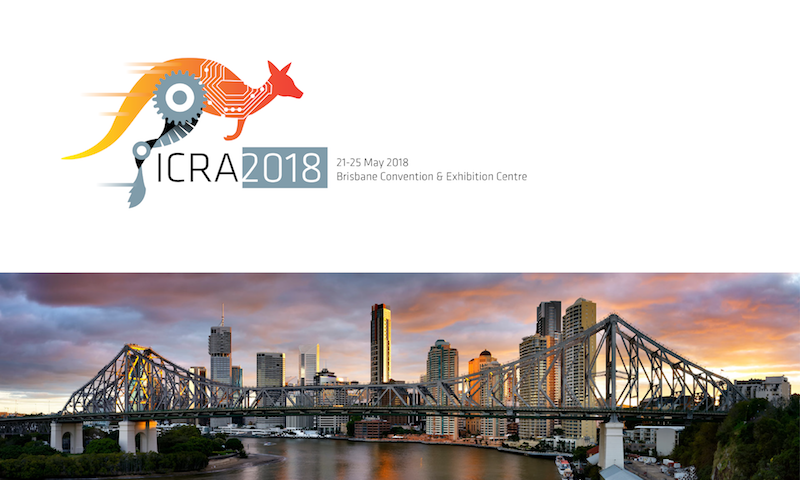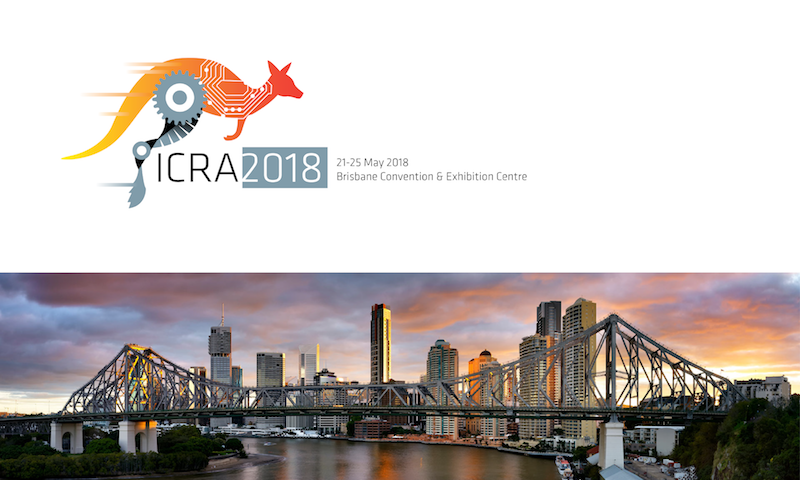 In this episode, Audrow Nash interviews Juxi Leitner, a Postdoctoral Research Fellow at QUT; and Nicholas Panitz, Ben Wilson, and James Brett, from CSIRO.
Leitner speaks about the Amazon Picking challenge, a challenge to advance the state of robotic grasping, and their robot which won the challenge in 2017. Their robot is similar to a cartesian 3D printer in form and uses either a suction cup or a pinch gripper for grabbing objects. Their robot has a depth camera and uses a digital scale to determine if an object has been picked up successfully. Leitner discusses what their team did differently from other teams that helped them win the competition.
Panitz, Wilson, and Brett speak about their hexapod robots. Their hexapods are for several purposes, such as environmental monitoring and remote inspection. They choose to use hexapods because they are statically stable. They discuss the design of their hexapods and how research works at Commonwealth Scientific and Industrial Research Organization, or CSIRO.
A video of the robot Leitner discusses, #Cartman:
An example of CSIRO's hexapod robots for inspection:
Links
tags:
Actuation
,
Algorithm Controls
,
bio-inspired
,
c-Research-Innovation
,
podcast
,
Research
,
robot
,
Sensing
---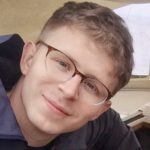 Audrow Nash
is a Software Engineer at Open Robotics and the host of the Sense Think Act Podcast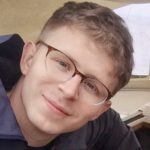 Audrow Nash is a Software Engineer at Open Robotics and the host of the Sense Think Act Podcast