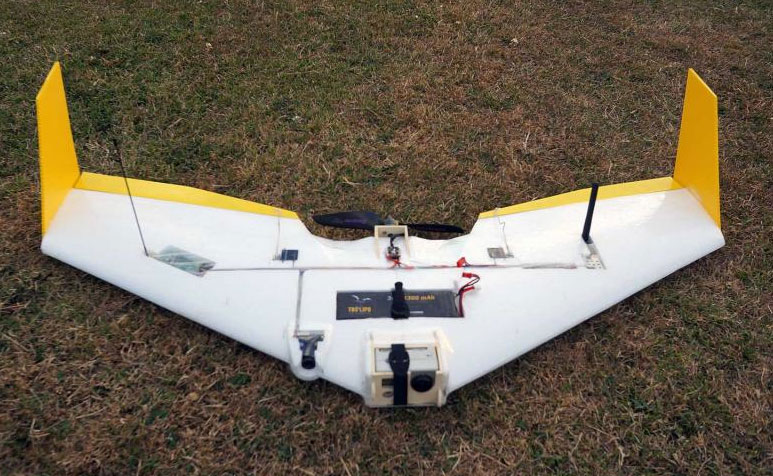 Or perhaps the better question is: who's willing to be the test case?
A US federal court judge 
ruled against the FAA
 yesterday in their case against
Raphael Pirker
(the first and only person fined for flying a drone for commercial purposes), throwing the question of the legality of commercial drone use on its head. The ruling highlights the lack of regulatory structure for US commercial drones, something the FAA seems intent on delaying, as evidence by their
 plans to appeal
 the court's decision.